Gina's story
"Each day brings reward through watching those I work with achieve their purpose"
Ever received a gift that inspired your life? A book, a visit to a special place….  Something that sparked your curiosity and you wanted to know more? I really enjoy discovering and learning and one thing I wanted as a child was to find out how the livings things in our nearby creek survived.
One hot January, I was given a birthday present, a big box, wrapped up in colourful birthday paper and my excitement about the unknown contents fizzed around the house. All things suddenly became invisible and I slowly unwrapped the box, and to my surprise, I found a microscope and a starter kit. Can you imagine the anticipation for an 11 year old who had been wanting for years to discover what was really in the creek's water? I knew immediately that all my research so far and my new microscope would open many roads to learning. That was the moment I knew I wanted to study science and be a teacher and my life has evolved like an ever-changing landscape filled with picture-clear goals and achievements ever since.
Do we ever stop learning?
Learning doesn't stop does it? What do you do with what you learn? Over the years, through my ever-changing landscape of life, I have combined my journey, professional experiences in corporate governance, government and education, with university qualifications to help enrich the lives of others. My deep exploration of Human Synergistics tools and NLP over the years has given me specific insights and skills in designing stronger outcomes for others and myself.  Naturally, learning is a part of my life and will always be a part of my future.  You see, those early days growing up on the farm were humble, challenging and sometimes unrelenting, and yet, those days were learning-rich for a reason.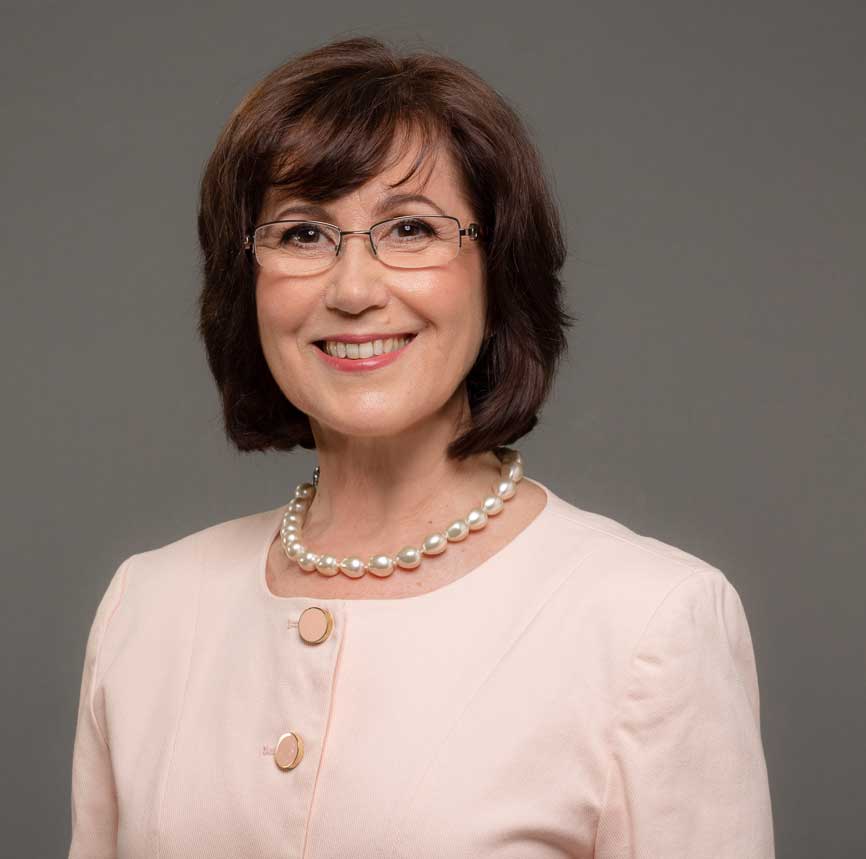 I know you are wondering about your stories and it is a good thing to marvel about the 'catalyst' moments that transformed your own journey. What does your landscape look like and what new understandings do you now have that will take you to your next step? What more do you want in your life?
It is no surprise that Glen and I have spent many years helping others to achieve their goals through mentoring programs, coaching, delivering workshops, board roles, conference keynotes and specialised change management programs. For us, enriching the lives of others brings lifelong joy.
Are you clear on your purpose and living the life you most deserve?
~ Gina Palmer, Master NLP Coach | Certified Trainer of NLP | Time Line Therapy® | Hypnosis | Dip NLP & Hypnotherapy | Member of the Australian Hypnotherapy Association