Minds Tomorrow short course programs
Our short-course programs are designed to build techniques that help you to create the change you want – in a lasting way. These courses are ideal for individuals and business professionals – no matter your salary or life journey.
'We must let go of the life we have planned, so as to accept the one that is waiting for us'.
~Joseph Campbell
StrategiseMe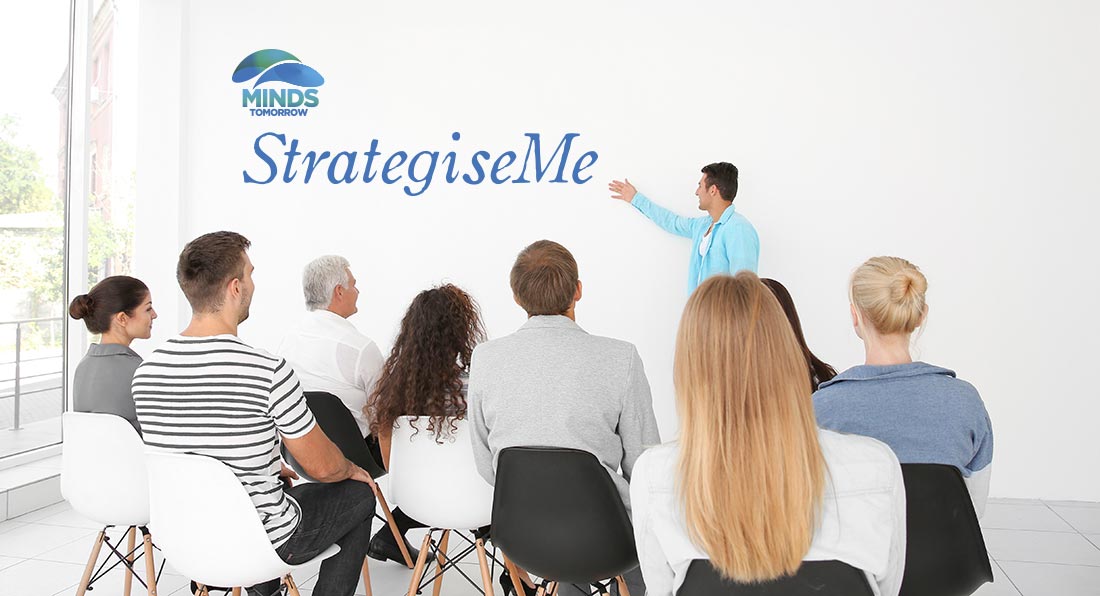 Business Mastery
NLP Starter